Adventure Island Ugljan
Welcome to the island Ugljan!
Download the perfect toolkit for island exploration and explore the hidden treasures the island hides.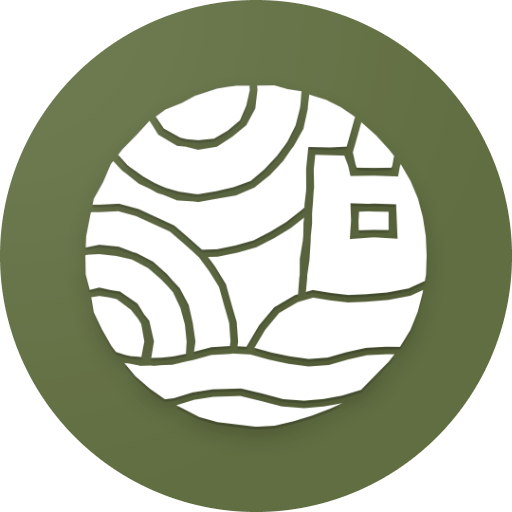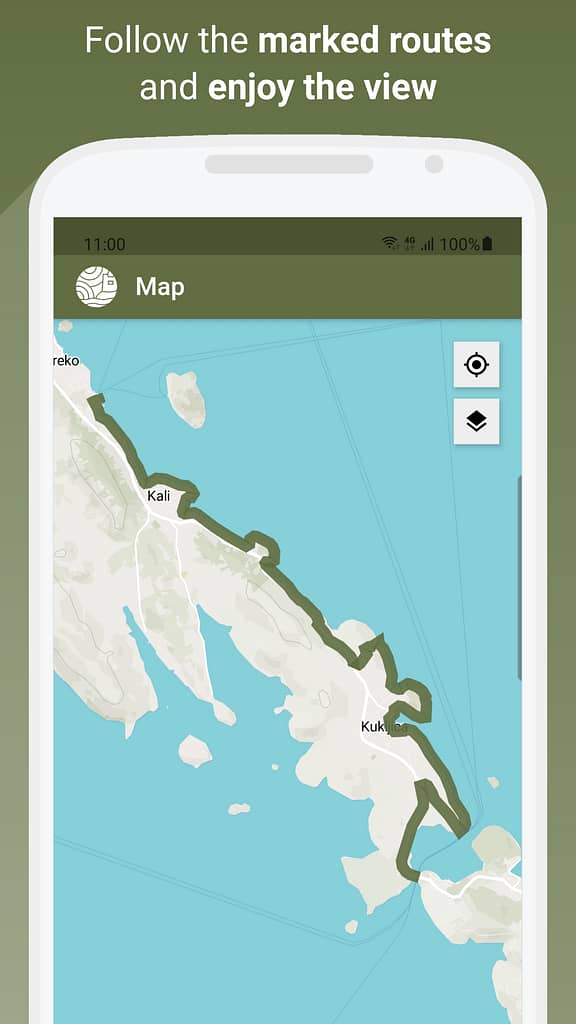 Explore Routes
Use the app to explore the routes ranging from easy walking routes to difficult and fast bike trails.
Explore Locations
Read about the various locations scattered across the island such as peaks, beaches, historical heritage sites, and other natural landmarks.
Visiting Toolkit
The app is a perfect toolkit with all information that can help you be organized while exploring the island such as bus and ferry timetables and Tourist Board offices.
Downloads