The Darkest Cave
10 years before the events of Deep
Welcome to The Darkest Cave – the most mysterious, hidden, and dangerous part of Deep.
or explore the features inside The Darkest Cave by scrolling down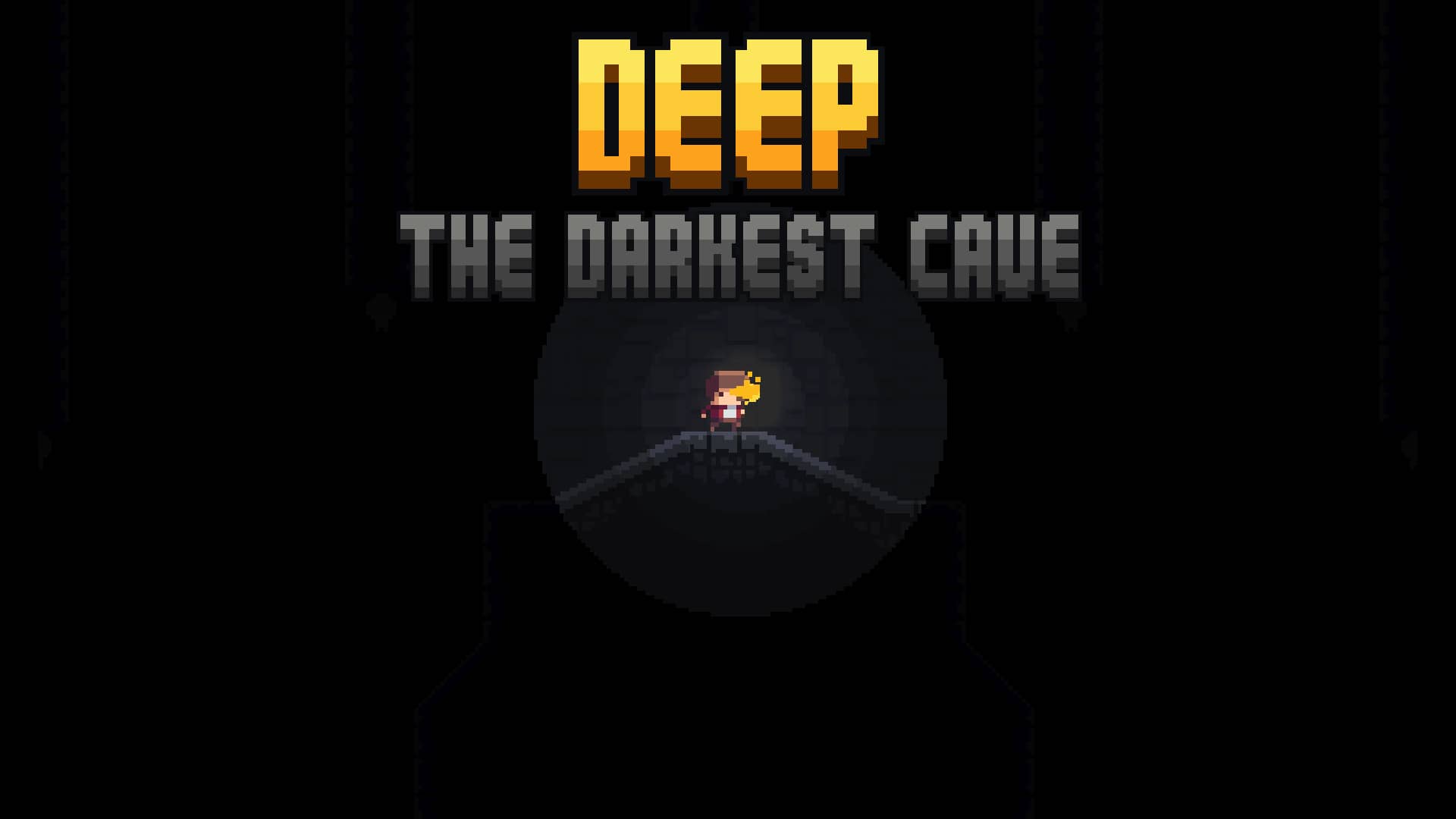 The Darkest Cave Campaign
Play through 20 new and exciting levels in the brand new Dark Mode where Jack needs to hold his torch to light up the dark cave. But there's a twist: The Darkest Cave campaign is happening 10 years before the events of Deep's story mode so there are some interesting places that looked a bit different than we know today. This new environment adds to the challenge of beating the levels and exiting the cave so you need to be very careful about every single step.
Previous
Next
Exclusive Cosmetics
To see at least some parts of the cave, Jack gets a new look – The Enlightener Skin – A new cosmetic item that is mandatory in the Darkest Cave but can be also worn in other parts of the Story mode.

LAUNCH SPECIAL PROMO
If you get The Darkest Cave expansion before February 18th, 2021 you will receive The Vaporwave Skin – A cosmetic item with the vaporwave color scheme. Get it now or it's gone forever!
The Dark Mode for Story levels and the Level Editor
You can now explore the cave in the new Dark Mode. Play the normal levels with the same scary feel featured in The Darkest Cave campaign. Apart from playing official levels, you can now make your own Dark Mode levels and play community-made ones from the Workshop
Get The Darkest Cave!
Buy on Steam
NEW