Who is TheAlfredSource™?
Croatian Twitch streamer that really likes to do quality stuff, He has been on Twitch since 10/2015 but started streaming more seriously starting 2018. He does top-notch quality IRL streams with his own Gun runs backpack version with a DSLR. Started gaming since a young age with PS1, dribbled in Unreal Engine, 3D modeling, painting, soldering wires, sculpting, painting on canvas, bodybuilding? Worked as a waiter in the family restaurant, now works as webshop administrator 8-4 for Nike/Adidas in Croatia, etc, with a goal to make streaming and entertaining #1 priority. IRL's goal is to find friends and showcase the vast world of beautiful small 4M country Croatia and the rest of Europe while having fun and providing entertainment and fun content.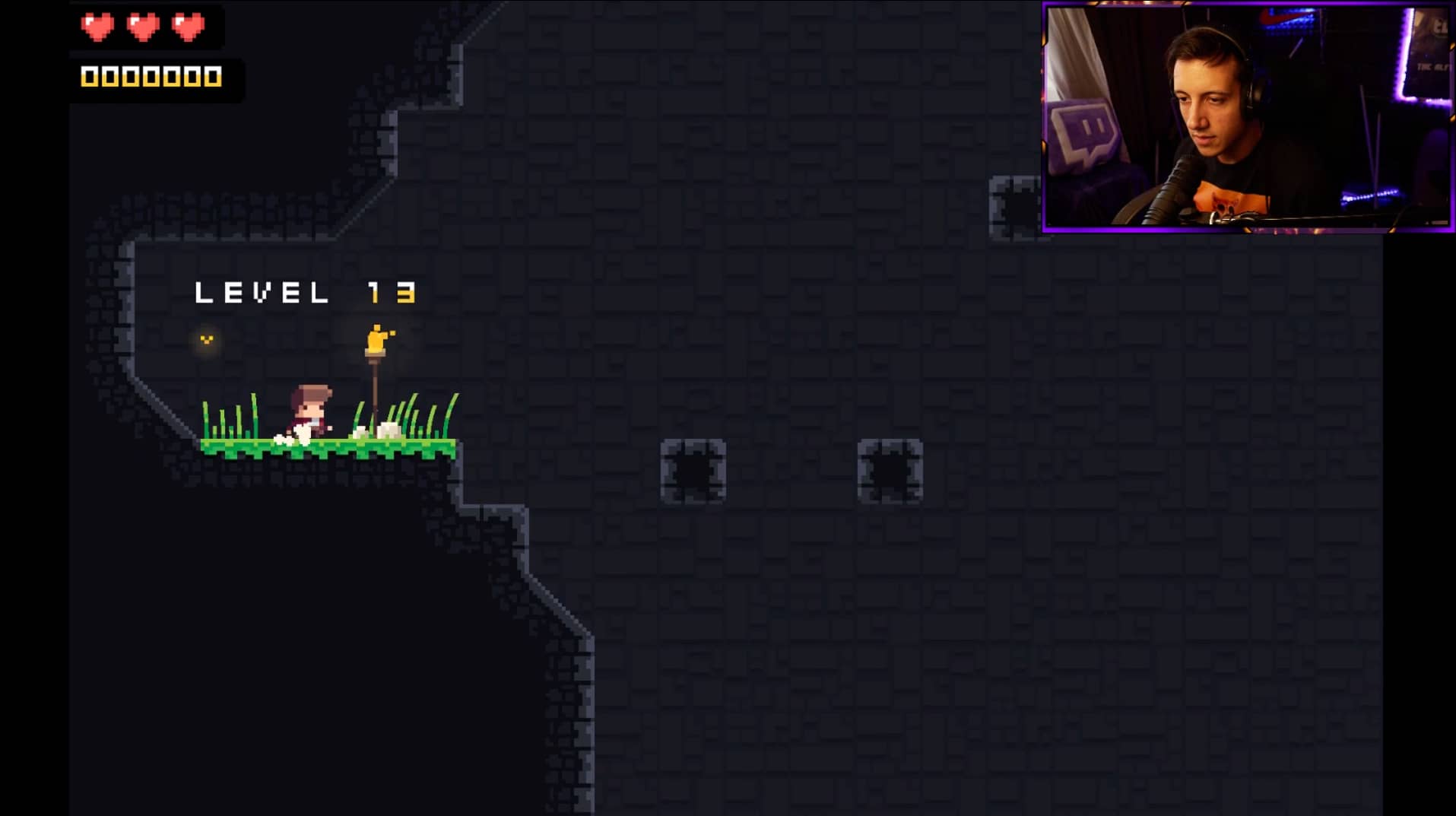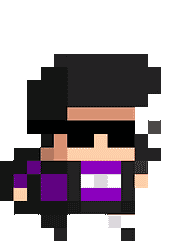 We made an EXCLUSIVE SKIN for the watchers of TheAlfredSource™ as a sign of appreciation for the support made during the development. If you play Deep and enjoy watching Alfred, use the code "thealfredsource" to unlock this exclusive skin and escape the cave in style!
How to use the code?
Launch Deep and get to the Main Menu
Click on the Options button and then again Options
Navigate to the "Misc" tab and click on "Redeem"
Enter the code "thealfredsource" and unlock the skin!
To equip the skin go to skin customization menu, open "Skins" category and select the "Special" button in the lower-left corner
Don't have Deep?
Deep is a pixel-art platformer game located deep inside the caves. Your main goals are to survive and find the exit.